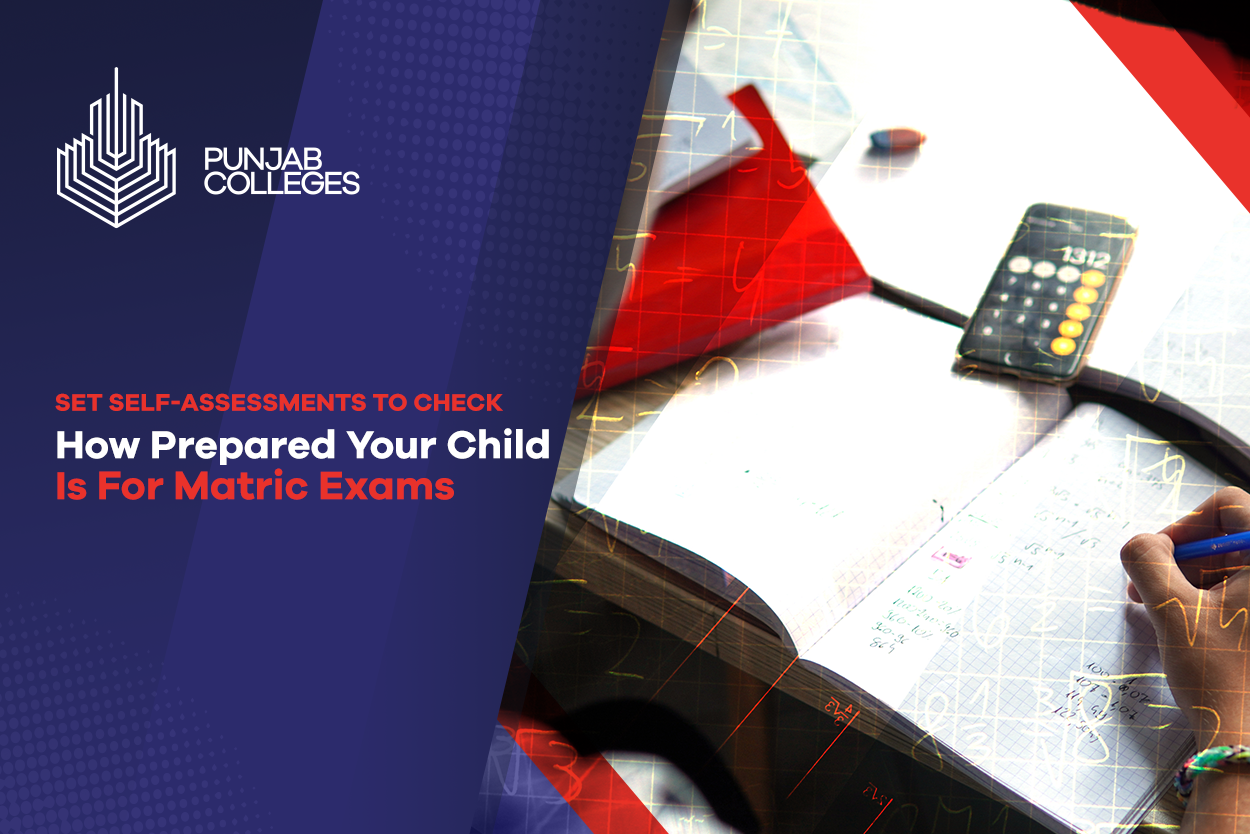 Does your child study in the 9th or 10th class? Are you paying for his academy but are still unsure how prepared he or she is for the matric exams? Well, we have a solution for you! Prep By PGC offers a unique feature enabling you to create tests. Thus, you can gauge your child's preparedness level for the upcoming 9th or 10th class.
Make 9th & 10th Class Notes for All Subjects Via Video Lectures
Prep By PGC offers all resources for matric exams on a single platform. It provides video lectures, short questions, and MCQs that you can use to make 9th and 10th-class physics notes, 9th and 10th-class chemistry notes, and 9th and 10th-class English notes.
Thus, Prep By PGC offers you to evaluate your child's preparation for the board exams through online test systems.
All Resources Prepared by Expert Educationists
What makes Prep By PGC a one-of-its-kind initiative is the fact that all resources have been prepared by expert educationists of the Punjab Group of Colleges – the same group whose students have secured as many as 176 positions in intermediate exams in 2022. These numbers of positions are the most by any institution in Pakistan and speak volumes about the quality of education that the group imparts to its students.
Likewise, the philosophy behind Prep By PGC is to make quality education accessible to all students of Pakistan.
The App is Free
Another great feature of Prep By PGC is that it is free to use. All you need is an android or iOS device and an internet connection. Bingo! You are all set to access the quality material for free.
Past Papers
The app is full of useful material. One such feature is 9th and 10th class past papers for all subjects.
Past papers are extremely useful resources for preparing for matric exams. They let you divide your time strategically as through continuous practice, you know how much time you'll need to spend on each section.
Likewise, past papers let you decode the pattern of each subject. Through past papers of the previous 5 years, you can identify the most important chapters and spend more time on them solidifying your concepts.
Also, there's an upgrade coming soon that will let you raise questions. In this way, you can in a way communicate with the subject matter experts and understand topics better. So, if you utilize this app to the fullest, you can rid yourself of hefty academy fees. Likewise, the app lets you learn from the comfort of your home. You can save important time traveling to and from the academy and spend the same on learning.
The app is accessible 24/7. It means you can learn anytime you feel best at. As matric exams are approaching fast, it becomes more and more important that you learn as much as you can. So, download Prep By PGC and start learning now!