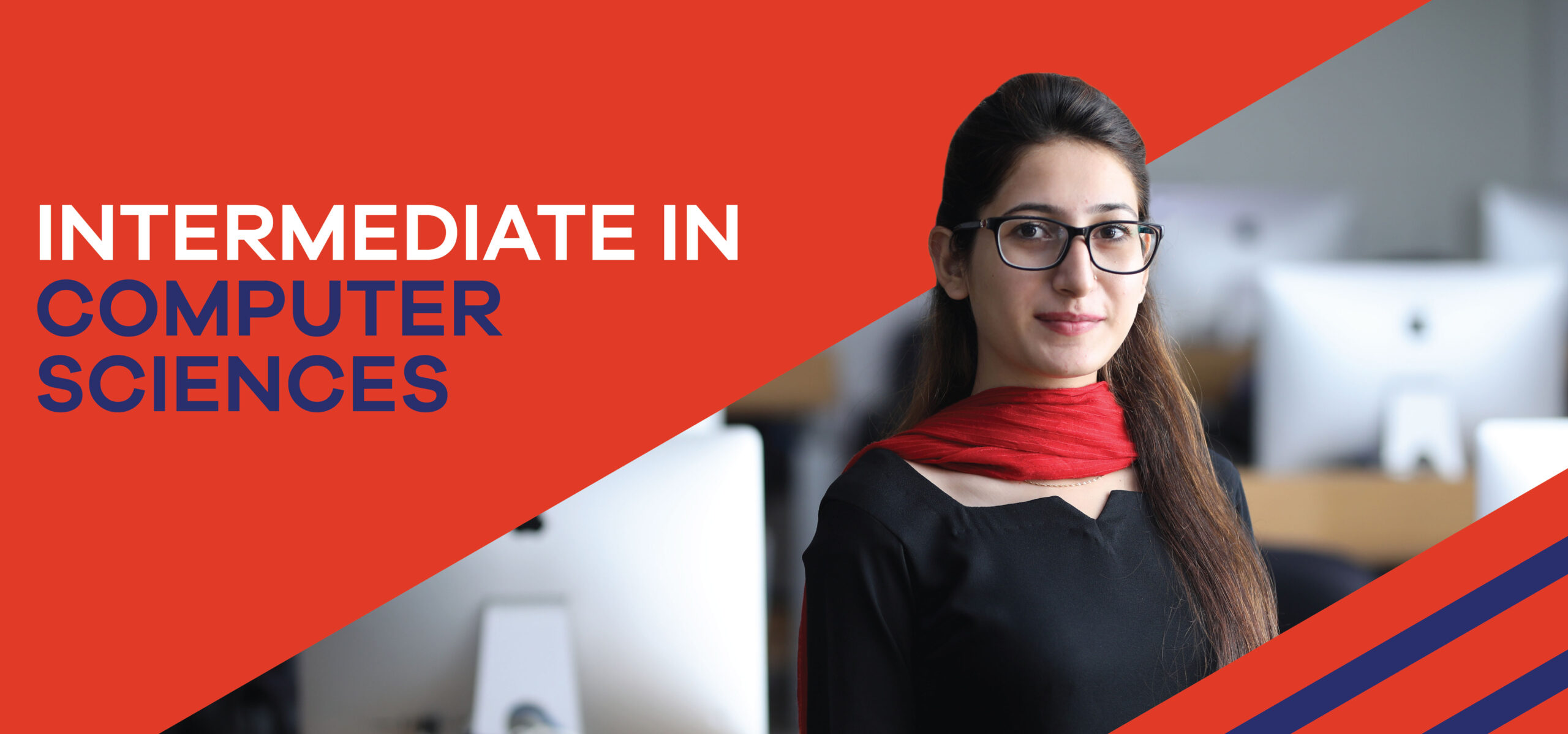 Introduction
ICS programme is designed to enhance the skills of our students in computer science and information technology. With our advanced technological teaching methods and state-of-the-art tools, our students learn and excel in becoming tech professionals in leading IT companies worldwide, enabling them to pursue a wide range of careers.
FACILITIES
Computer Labs
Microsoft Certifications
Robotics Lab
SUBJECT ICS (PART-I & PART-II):
COMPULSORY SUBJECTS
Urdu
English
Islamic Studies
Pakistan Studies
ELECTIVE SUBJECTS
COMBINATIONS OFFERED:
Students can opt for any one of the following combinations.
Phy-Math-Comp Science
Stat-Math-Comp Science
Stat-Eco-Comp Science
Duration
The duration of the programme is two years. The BISE conducts terminal examinations for 1st year and 2nd year separately.
FREQUENTLY ASKED QUESTIONS (FAQ'S):