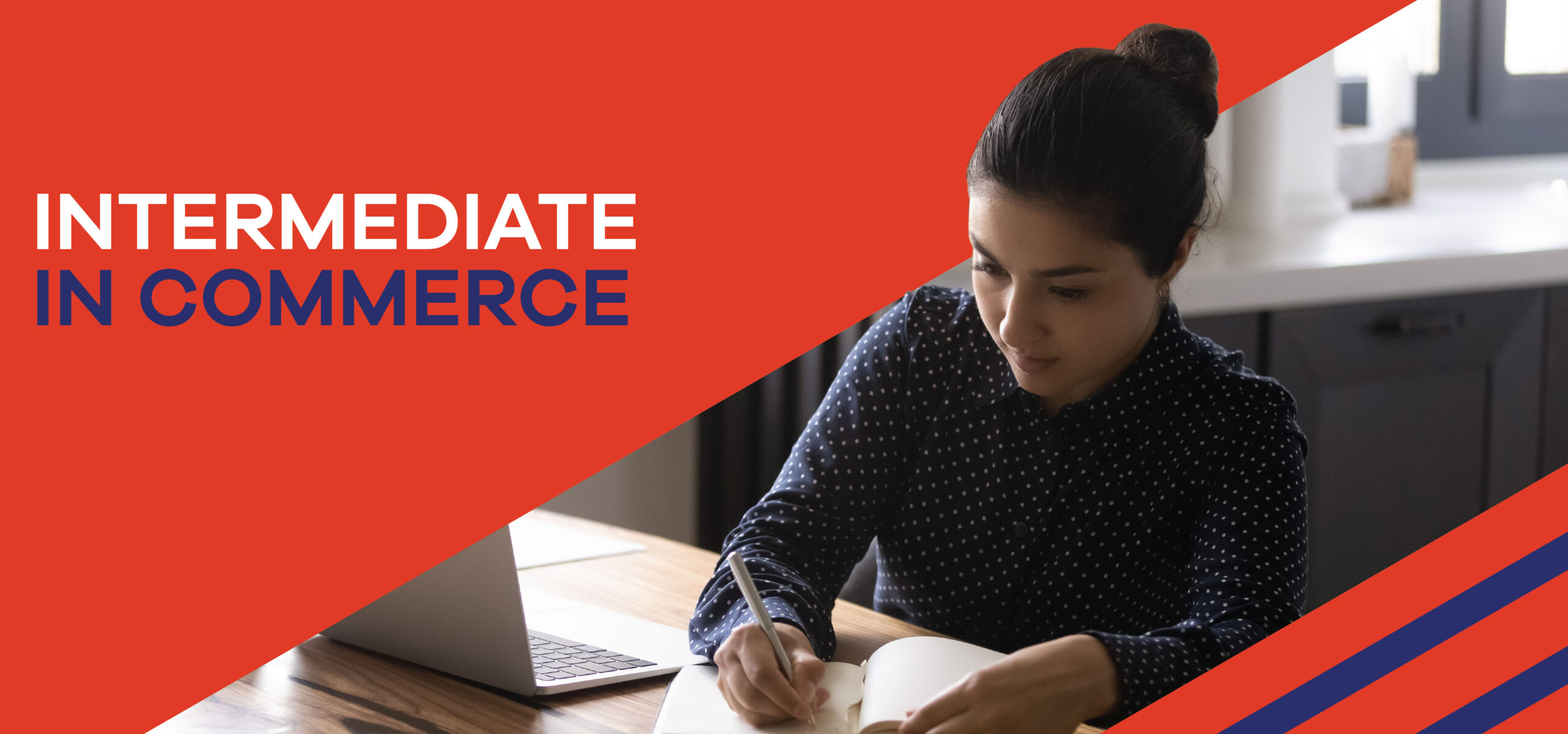 Introduction
I.Com programme helps build your skills in the fields of commerce and accounting leading promising careers in accountancy and other related fields.
Subjects I.Com (Part-I and Part-II)
Urdu
English
Islamic Studies
Principle of Accounting
Principle of Eco. & Commercial Geo
Principle of Commerce & Banking/ Computer
Business Mathematics & Statistics
Pakistan Studies
Duration
The duration of the programme is two years. The BISE conducts terminal examinations for 1st year and 2nd year separately.
Frequently Asked Questions (faq'S):
Ans: Minimum requirement is matriculation or equivalent. For further details, visit your nearest campus.
Ans In I.Com, you study 6 subjects in both parts I & II. Both parts carry equal marks that are 550. The subject wise breakdown of marks for I.Com is as follows:
English (Compulsory) = 100 marks
Urdu (Compulsory) = 100 marks
Islamic Studies (Compulsory) = 50 marks (Part I only)/ Pakistan Studies (Compulsory) = 50 marks (Part –II only)
Principle of Accounting = 100 marks
Principle of Economics = 75 marks/ Commercial Geography = 75 marks 
Principle of Commerce = 75 marks/ Banking or Computer = 75 marks
Business Mathematics = 50 marks/ Business Statistics = 50 marks
Ans: After completing your I.Com, you can choose from a wide range of career choices whichever attracts you the most. Examples include:
CA
ACCA
Business Studies
Accounting
Marketing and more