Introduction:
In every era, there are people who keenly take interest in setting up a business. However, the awareness about different businesses and opportunities are allowing people to start their own business. The term used for a private business setup is called entrepreneurship. It can vary from a smaller to a huge scale.
You might be wondering what it takes to become an entrepreneur or rather, what does it take to be a good entrepreneur? Since we all want our business to grow and bring us the best benefits.
In addition, when stepping into the world of entrepreneurship, many people are confused and often fail to meet their initial objectives. Studies have even shown that, of new businesses, approximately 82% do not reach four years of life.
However, one of the main attractions of starting a business is being our own boss, something that for many is a dream. But, it is important that you ask yourself, what does it take to be a good entrepreneur?
Entrepreneurship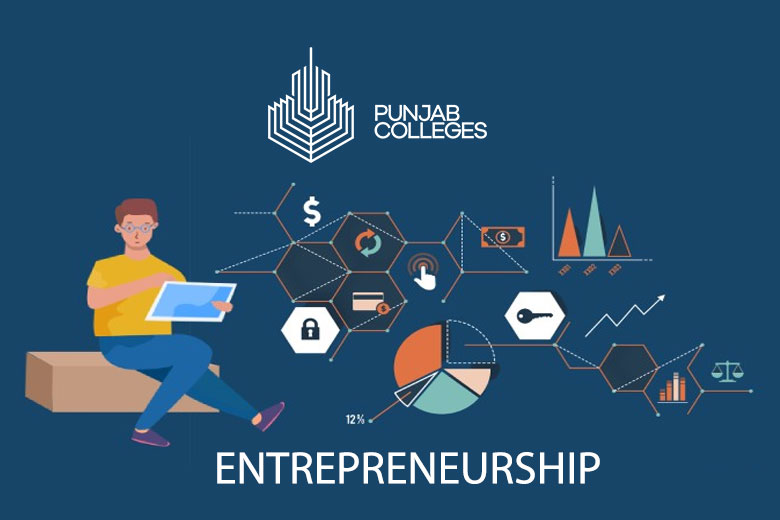 In this article, you will learn everything related to entrepreneurship and how you can make your business successful and last for many years.
It should be noted that currently, we can find different business models, which have driven the development of new ventures. Technology based entrepreneurship is one of that kind. These types of entrepreneurs deal in technology-based stuff. They may import things and sell them in good rates or develop a product and sell it to the best buyers in town. They provide technology based services that attract people's attention.  Smart choices according to the trends will grab more public consideration.
What does it take to be a good entrepreneur?
To become an entrepreneur, the first thing you must know is what is an entrepreneur? In short, it is a person with the ability to discover and identify a business opportunity, and become the creator or founder of an initiative.
Now let's discuss, what does it take to be an entrepreneur? The first thing you should know is that it is not necessary to have previous experience or certified knowledge on the subject, it is only about having a good attitude and enthusiasm to carry out any business idea.
However, there are certain requirements that every good entrepreneur must have. These are necessary elements to achieve business success.
Motivation is a key factor for success in the world of entrepreneurship.
Be patient, this is key when starting a venture, since perseverance is essential to overcome obstacles and not give up on the road.
Keep your energy always high, this is necessary to carry out the different business tasks.
Stay aware about the new ideas and trends. A good entrepreneur focuses on what is best to grow the business and do not get in completion with others. Improvements and beneficial strategies are their ultimate goal.
Keeping yourself organized and punctual can result in the best entrepreneurship. Choose a business type that interest you the most because then you can put the best efforts.
What must I study to become an entrepreneur?
If you are reading this, surely you are interested in starting your own business. When researching what does it take to be a good entrepreneur? We find many related careers, also entrepreneurship and job orientation courses. Relevant courses are being offered in many institutes.
It can give you a broader vision of the business and can help you put different techniques into practice.
However, it is important to clarify that this knowledge can help you create and manage an enterprise. Everything depends on you and your skills for the business to grow and make its place in the country and even in abroad. Building a good business and get an enough profit requires a smart and vigilant mind. People can also use their experience with time and if you have studies business, you can rock among other entrepreneurs.
Conclusion:
Right aptitude, patience, handling skills, and right planning will make this entrepreneurship venture an easy task. These are the essential factors that one should project. Therefore, encourage yourself to carry out the practices of your ideas and projects, this is the best idea to stand out from the competition and be successful in your business.