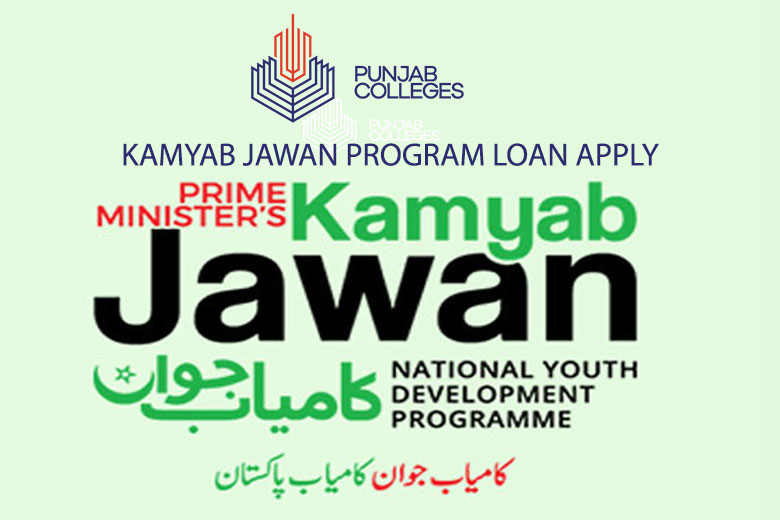 Kamyab Jawan program loan is a great opportunity for people who want to achieve something and have fewer resources. This is the best option that one gets to benefit from this loan scheme and fulfill the dreams. kamyab jawan program loan application is for youngsters as well as others who have trouble in life.
Below is the link for applicants who can apply for the loan by just one click on the link.
https://kamyabjawan.gov.pk/BankForm/newApplicantForm
It is important to apply through the official portal for the loan. Applications on other websites will not be applicable.
Who is eligible for kamyab jawan program?
People between the age of 21 and 45 are eligible for this loan scheme. The age will be considered according to the CNIC.
Once the applicant has opened this page, read the instructions carefully and provide all the required information that must be correct and authentic. After providing 9 steps information, you will be done with the application for kamyab jawan program loan apply.
Which bank provides kamyab jawan loan?
Meezan Bank has lined up with the government's scheme for providing the loan. People can easily get the information from their nearest Meezan bank branch and apply for a loan.