Punjab Group of Colleges (PGC) conducted the technologically advanced event- the Robotics Exhibition 2022, in Lahore. PGC holds excellence in education, the group has around 423+ campuses. Punjab Group of Colleges puts value and effort into quality and skilled education. 
The Robotics Exhibition was divided into two sub-events. PGC also held competitions with an exhibition at the event. The mainstream campuses participated in the exhibition held in Lahore on 18th August 2022. Three diverse types of competitions were conducted: Mystery-box competition, RC Car Competition and Sumo Wrestling Competition.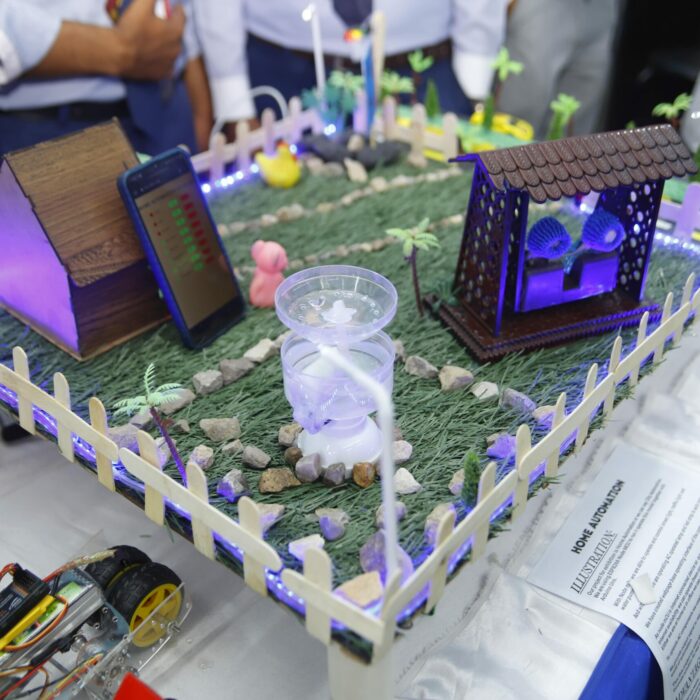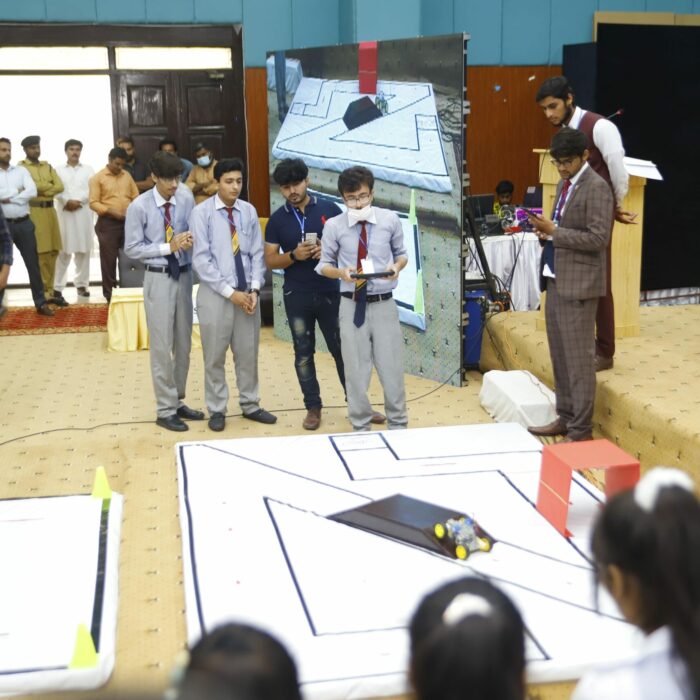 PGC aims to develop students' interest in AI, Robotics development and offer them an accessible platform to show their talents and creativity. The exhibition invited students from PGC. The skills of Model designing, circuit development, remote controls development and coding remained the focus of the robotics exhibition.  
The benefits of conducting such creative and technically advanced exhibitions and competitions empower the students at their college education level. Students get an opportunity to see industry advancements with skill development from these events to excel in their careers in future.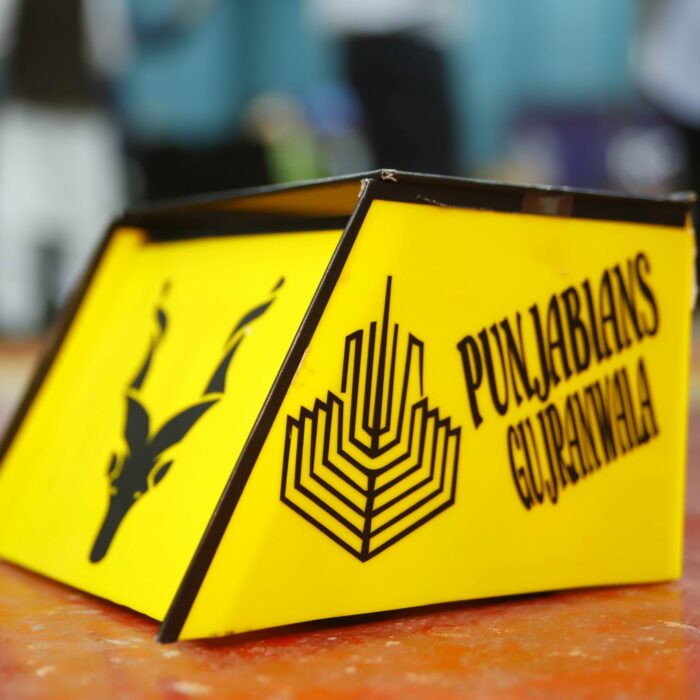 Furthermore, the students become creative and confident while having a powerful platform to display their talents. These participations enhance the skills and polish thought processes alongside the increasing interest in the latest technology.  
Teams from mainstream campuses were entitled to participate with three 03 Models/ Projects made by students and fulfilling the robotics exhibition outline. While for competition, one team per campus/city could have participated.  
The students have been awarded cash prizes, shields, and certificates. Judges examined the projects and interviewed the participants. Winners are as follows.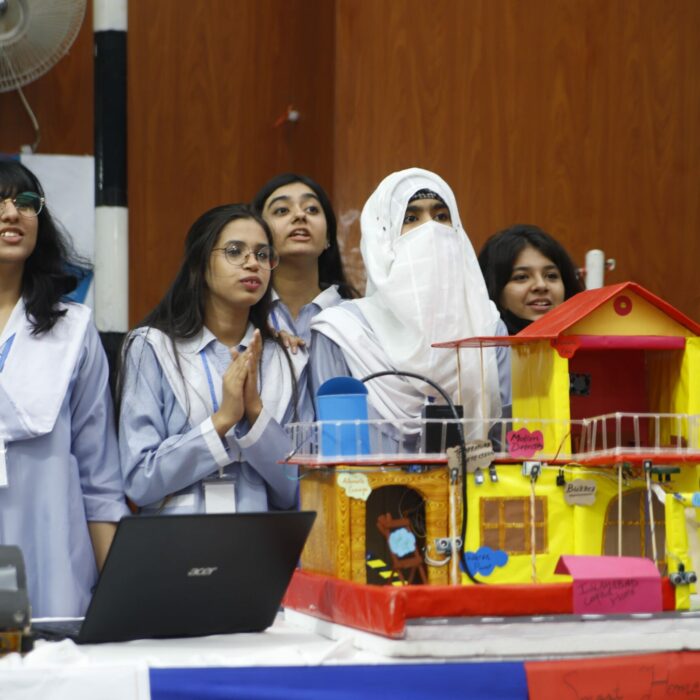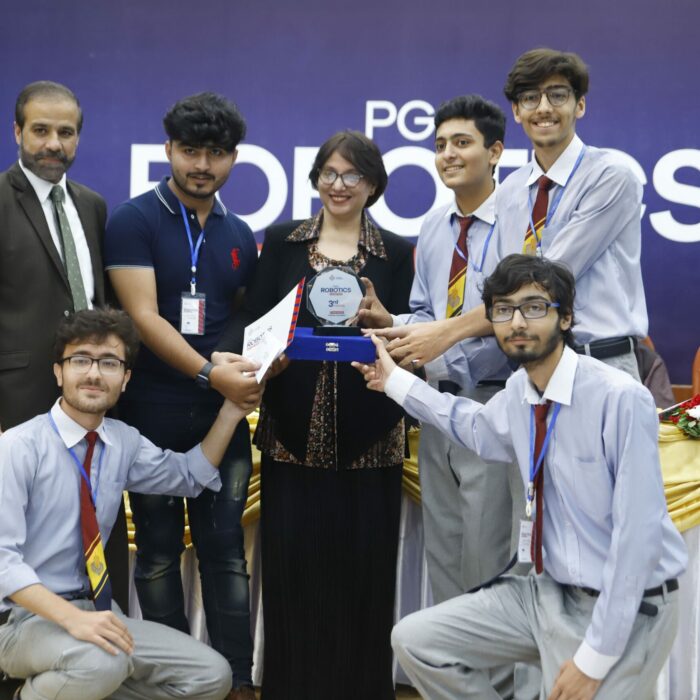 RC car 
Shalamar Lahore

Okara

Peshawar

Township Lahore
Sumo Wrestling 
Muslim town Lahore

Township Lahore

Gujrat

Johar town Lahore
Project 
Islamabad

City Lahore

GRW

OKR
Mystery Box 
Faisalabad

 

Muslim town Lahore

Gujrat

Multan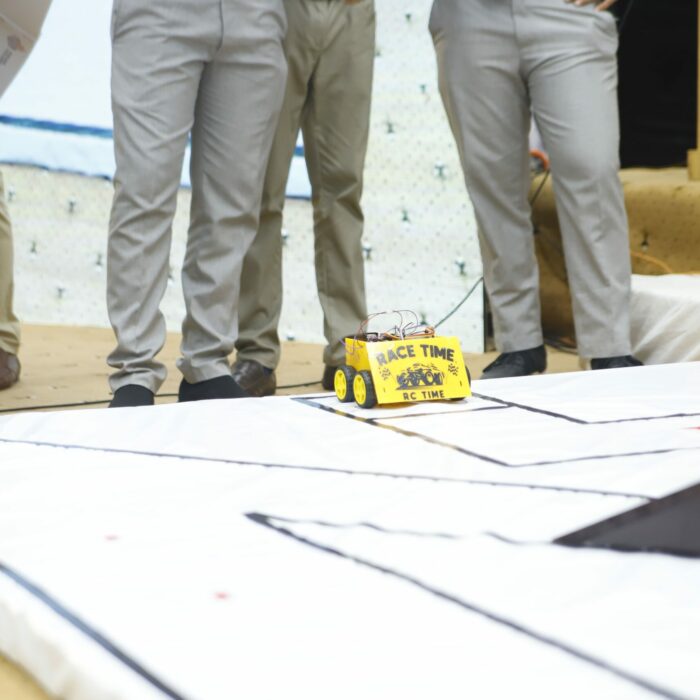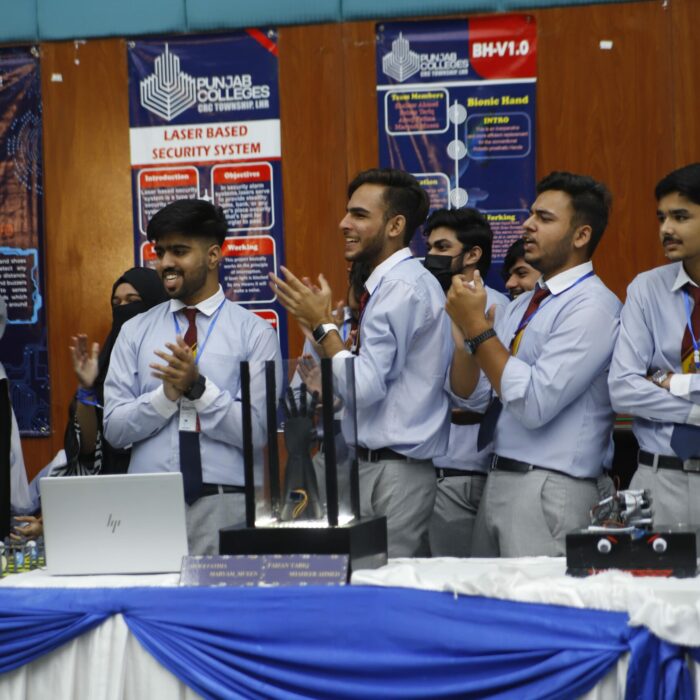 A variety of fruitful skill-sets fall under the AI and Robotics industry. The students can enter any promising career. They can be Data Scientists, Business Intelligence Developers, Robotics Scientists, AI researchers, Software Developers, and Machine Learning engineers. With events like PGC Robotics Exhibition 2022, students get the confidence and exposure they need for their future.